Four Things You Didn't Know Your Plumbing Company Could Do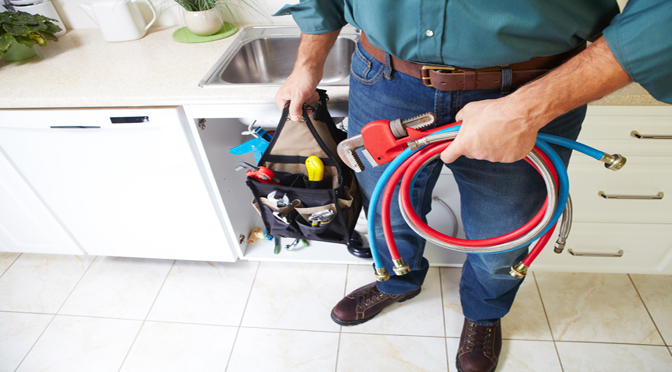 When you think about your plumber, what comes to mind? If you're like most people, you don't think much about plumbing unless you need to call someone to fix a leak or unclog a sink. In reality, your plumber is one of your home's best friends–consider these four things that you probably didn't know your plumber at Ford's Plumbing and Heating could do.
HVAC Repair and Replacement
If you're experiencing issues with your AC or heater, why call someone you don't know? Ford's Plumbing and Heating has expert HVAC contractors on call who can help keep you and your family comfortable!
Electronic Leak Detection
Worried you may have a leak you don't even know about? Our electronic leak detection system will help you find it, and then our plumbers can resolve it with pipe or drain cleaning, before it has a chance to cause significant damage. What could be better than that?
Going Green
The environment is very important to us at Ford's Plumbing and Heating, We are happy to work with you and help make your home more "green." Not only will you be doing something good for the environment, but you will be saving money too.
Emergency Services
Plumbing and HVAC issues don't always happen during normal business hours. We have plumbers on call 24 hours a day, 7 days a week to resolve your emergency plumbing problem quickly and easily–so you can get back to life as usual.
As you can see, there are many things your plumber can do that you may not have realized! If you'd like more information about any of our services, reach out to us at Ford's Plumbing and Heating today. We look forward to working with you.