Quality Brand Name Fixtures, Appliances & Equipment
No two industries are exactly alike. They may share similar demographics, policies, business practices and even marketing strategies, but the criteria necessary for a business to survive and succeed is unique to that industry and that industry alone.
Plumbing distributers and manufacturers of toilets, faucets, sinks and garbage disposals etc…can build reputations and customer confidence by letting the quality and craftsmanship of their products speak on their behalf.
That luxury isn't an option for "Service Industry" businesses like FORD'S Plumbing & Heating, so we've spent the last 50 years building our reputation and customer's trust the old fashioned way; We Earned It!
As a family owned and operated business, building relationships with customers was second nature, but we took it a step further by developing relationships with top brand name fixture, equipment and appliance manufacturers.
Our working relationships are in good standing with all major brand name plumbing and heating manufacturers and the following list of preferred or recommended manufacturers is based on 50 years of first-hand in the field experience and consistent high levels of customer satisfaction.
FORD'S highly recommends the plumbing and heating products of the Manufacturers listed below: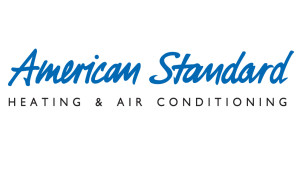 About American Standard:
For more than 137 years, American Standard has led the way in developing innovative bath and kitchen products that have set and re-set the standards for living healthy, living responsibly and living beautifully. It is a proud legacy that has made American Standard one of the most trusted brands in the industry.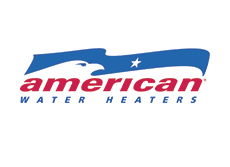 About American Water Heaters:
American Water Heaters is a leading manufacturer of high-quality water heaters and heating products. American offers a comprehensive line of residential and commercial water heating systems that are proudly manufactured right here in the U.S.A.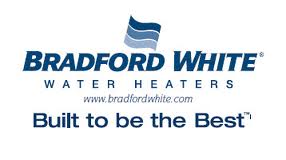 About Bradford White:
Bradford White is one of the most technologically advanced manufacturers of water heating, space heating, combination heating and water storage products in the world. They have a long and successful history dating back to 1881 and their products are built to the highest quality and performance standards.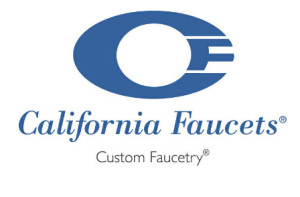 About California Faucets:
Founded in 1988, California Faucets has established itself as an industry leader through its elegant, superior quality decorative fittings. Their StyleTherm® thermostatic shower has brought affordable thermostatic technology to mainstream consumers, StyleDrain® is the industry's first decorative shower drain and CeraLine™ linear shower drains have revolutionized the shower drain category.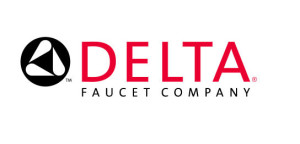 About Delta Faucet Company:
Delta Faucet Company aka Delta, was founded in 1954 with the introduction of the single-handle faucet and has grown into one of the world's leading manufacturers of home improvement products. Delta's extensive line of residential and commercial products incorporates style and innovation into everything from faucets to flush valves.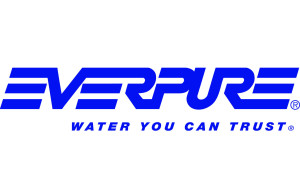 About Everpure:
Founded in 1933, Everpure has grown to become a leading manufacturer of innovative, quality and reliable residential and commercial water treatment products, solutions and services. Hundreds of thousands of homes and businesses around the globe trust Everpure to provide them with highest quality water available.
About Fisher Manufacturing Company:
Fisher Manufacturing has been dedicated to providing customers with the most advanced commercial plumbing systems available since 1936. Three generations of the Fisher Family have adhered to strict guidelines to insure consistent performance, product dependability and overall value. When you install Fisher… you've installed the best.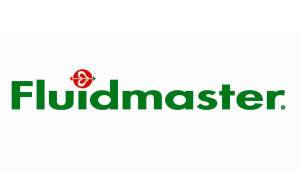 About Fluidmaser:
Fluidmaster was founded in 1957 and has grown to become the world's leading global supplier of fluid management solutions. Fluidmaster is found in more toilets than all other brands combined and is the #1 choice of customers and preferred suppliers. Fluidmaster has become an icon in the plumbing industry and its reputation for superior quality continues to grow with both consumers and the plumbing industry in general.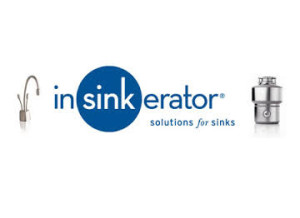 About InSinkErator:
Garbage Disposals were first introduced to the world in 1927 by a company called InSinkErator®. They are the world's largest manufacturer of home and commercial garbage disposals and instant hot water dispensers. InSinkErator garbage disposals and water products are the most popular with consumers and 9 out of 10 plumbing professionals rank InSinkErator® garbage disposals and instant hot water dispensers as their #1 preferred choice.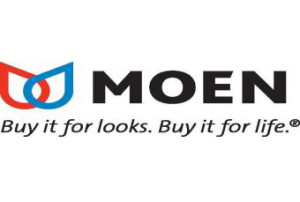 About Moen:
As the #1 faucet brand in North America, Moen offers a diverse selection of thoughtfully designed kitchen and bath faucets, shower heads, accessories, bath safety products and kitchen sinks for residential and commercial applications each delivering the best possible combination of meaningful innovation, useful features, and lasting value.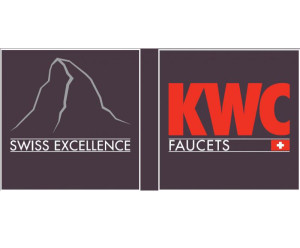 About KWC:
KWC is the leader for luxury kitchen faucets in private and professional fields which successfully combines Swiss innovation with technology, precision and fascination. KWC is Water Performance. KWC faucets enhance people's appreciation of the precious commodity of water and increase the joy it gives. KWC products embody the traditional values of Swiss craftsmanship, both in their functionality and in their aesthetic.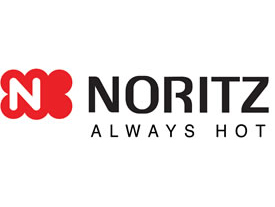 About Noritz:
Noritz has been an innovator in the water heating industry for over 60 years. We introduced the first modern, electronically controlled tankless hot water heater in 1981 and we remain the leader in energy savings and superior hot water delivery today. Serving both homeowners & commercial users across the U.S. and Canada, Noritz America offers a broad range of tankless gas water heaters to meet the varying needs of its broad spectrum of customers.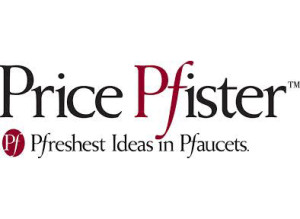 About Pfister:
Since 1910, Pfister has led the plumbing fixture industry with many first to market products including the first single control shower lever and the first full product line using ceramic disc valves. Explore our rich history of innovation and discover how Pfister became one of the most trusted names in the industry today. When you select or recommend a Pfister Professional Grade kitchen or bath faucet you're backed by the strength of a company with over 100 years of experience and industry leading innovations.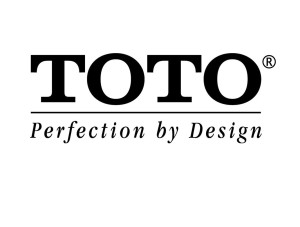 About TOTO:
Founded in 1917, before the concept of public sewage systems was widespread in Japan, TOTO LTD. was moved to establish a ceramic sanitary ware laboratory to develop healthier, cleaner and more comfortable bathroom environments while protecting the planet and its water. Japan's rich artistic heritage in pottery and porcelain are alive in every TOTO product that we create today.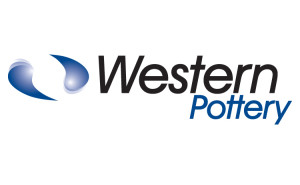 About Western Pottery:
Western Pottery LLC. is a manufacturer and distributor of ceramic sanitary ware with a rich history that goes back over 50 years. Western's reputation and innovative spirit led to the development of one of the earliest Ultra-Low Flushing toilets. The performance of their Ultra-Low Flushing toilets reduced traditional water use per flush from 5 gallons to 1.6 gallons and the rest is history.