Three Plumbing Resolutions Checklist for the New Year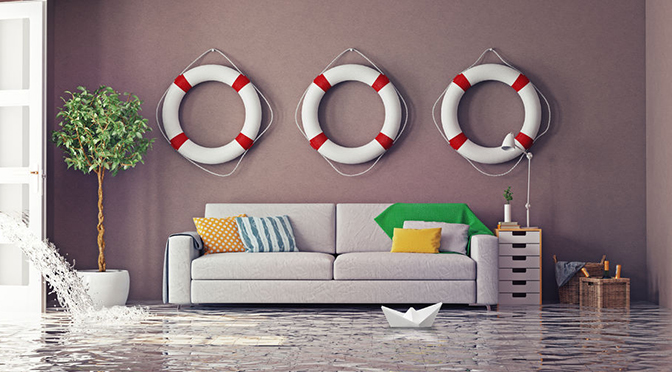 You have the energy because of the new year. It is time to take care of all those odds and ends around the house. Let's take a look at the plumbing resolutions that you need to put into effect right now for a better lifestyle this year.
A Professional Inspection
You should always start from a surplus if you can. The way to get your plumbing system ahead of the curve is to invest in a comprehensive professional inspection. From here, you will be able to identify potentially troublesome problems before they become a huge in convenience.
Tossing Trash
One of the huge issues in plumbing is clogging. Most of these clogs come from residents sticking things that they shouldn't down the plumbing drains. For the new year, resolve that all trash that you know does not belong in the drain stays out of the drain. You will save your household a great deal of money with this attitude.
Reduce Grease
Grease is the biggest culprit when it comes to eroding garbage disposals and drain pipes. If you pour the bacon extras down the drain one time, you may not experience any backlash. However, continuing this behavior over an extended period of time will reap negative results. Make sure that you are not feeding your disposal improperly. Keep stringy foods away from it – this modest request is a new year's plumbing resolution that should be relatively easy for plumbing services in Culver City to keep.
If you are looking for the company that can help you employ your plumbing resolutions for the new year, look no further than the professional experts at Fords Plumbing & Heating. Call or email right now for your free estimate and diagnosis. Get everything that you need online with an emergency plumber Culver City trusts and a minimum of hassle!