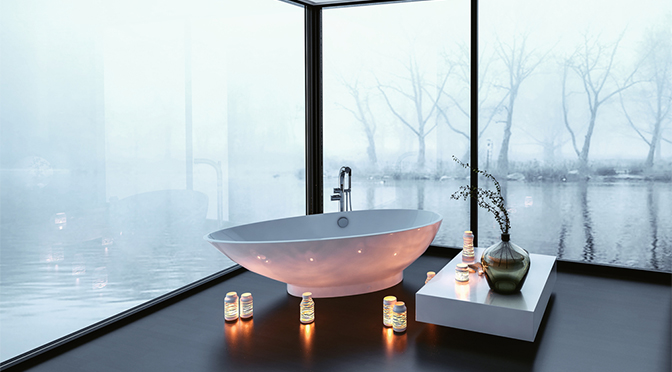 Beginning in late November when temperatures start to drop below freezing, family and friends get together to celebrate the holidays. These cold and special times bring out laughter, toasts, delicious recipes, gifts, snow, and, to top it all off, plumbing problems.
Handling the Most Common Winter Plumbing Problems
1. Clogged Drains
Around the holiday's people spend a lot of time in the kitchen. Cookies, pies, turkeys, hams, ducks, gravies — baking and cooking is a lot of work. And, it can lead to a lot of food particles and grease being dumped down the drain!
Because pipes are colder in the winter, grease tends to congeal in them. There may be no problems for a while, but eventually, pipe sludge builds up and causes clogs.
Try to avoid dumping oil and food particles — especially the particles of fibrous foods (pumpkins, sweet potatoes, russet potatoes, cocoa powder, apples, and almonds) down the sink drain.
2. Broken Water Heaters
During the winter, the water entering the water heater is much colder, forcing it to work harder. Bad or worn out parts and buildup can cause failure. To prevent water heater failure, set the temperature to 120 degrees and, if possible, cut back on hot water usage.
3. Frozen Pipes
Frozen pipes can go unnoticed until they burst. One sign of freezing to be aware of is a gentle water flow from your sinks or showers. Barely turning on faucets so water drips out helps reduce pressure in the pipes. Wrapping pipes in insulation is an effective method for preventing freezing.
Fords Plumbing and Heating is here to help.
For plumbing services in Culver City and plumbing services in Los Angeles, give us a call today!
>